OUR FACILITY
Providing Customized Crating and Shipping Solutions
Craters & Freighters Southwest Florida is located at 1136 NE Pine Island Road, Cape Coral, Florida. Our building has two deep well docks. The docks facilitate the loading of containers and cars for export shipping.
With a total of 7,000 square feet of open area, our crating center has more than enough room for our staff to store, crate, and receive items.
After we pick up orders, we carefully inspect and weigh the items. Once the order has been shipped, you receive an email with the tracking numbers so that you will know when your delivery is expected.

Complete Logistics Solutions for Your Convenience
Over the years, we have invested in the special equipment needed to build quality crates and boxes. The corrugated box maker pictured in the lower left is an example of one such investment. It is rare to see this type of equipment in any crating company.
Our complete logistics solutions help to make shipping your goods more convenient because we manage the entire process including pickup. Insurance is available to help protect your assets during transport. If you'd like to know more about how we can manage all of your shipping activities, call us at 800-459-0863.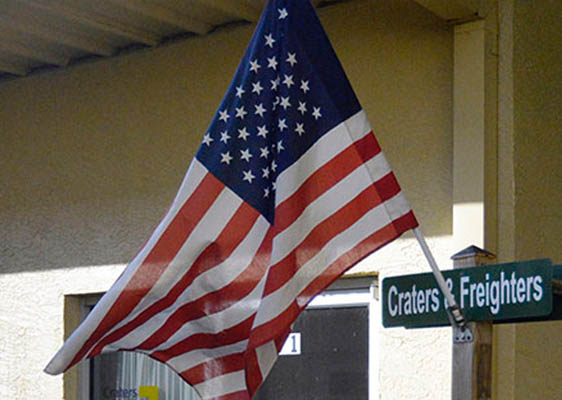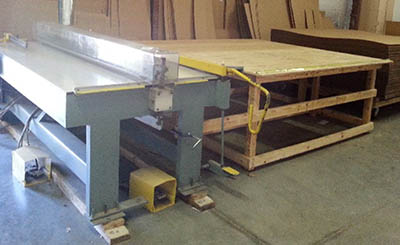 Mission Statement
Craters & Freighters is the largest and most experienced specialty freight company in the U.S. Our mission is to deliver exemplary customer service in providing a full range of integrated packaging, crating, and shipping solutions. Each location strives to be a strong member of the Craters & Freighters network and to uphold the values of the organization.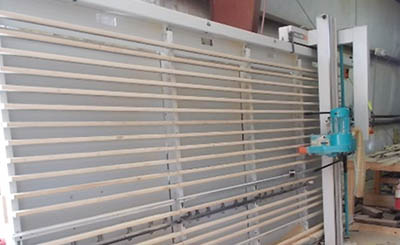 Trusted Solutions
Our Southwest Florida location serves the packaging, crating, shipping, and delivery needs of businesses and residential clients. We can pick up locally and ship to designated destinations just about anywhere across the country and around the world.
Get a fast, free, no-obligation cost estimate from Craters & Freighters Southwest Florida.
We are locally owned and operated, and will care for your items from the time of pickup to delivery. Provide some information on your needs and we'll get back to you right away with a figure you can use in your planning.